Old Corona is a village located in the mainlands of Corona in Tangled: The Series. It is currently ruled by Quirin, Varian's father, but in authority, the village is owned to King Frederic and Queen Arianna.
History
Quirin was an old friend of King Frederic and established the mainlands with his ideal permission.[1]
Black rocks which are shown in Great Expotations are soon to trap Quirin and loose the balance of Old Corona.
Trivia
TBA
Gallery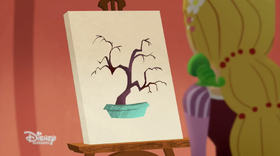 Click here to view the gallery for this article.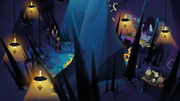 References